Espresso beans with a social mission
Creating new jobs while taking time to enjoy great espresso?
let's hear more
buy now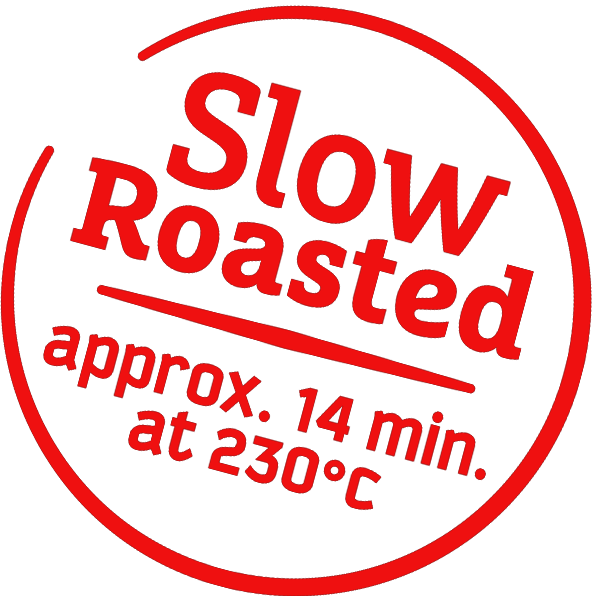 Roasting...
as slow as possible
We take our time. That's the nature of our game.

Time to craft our skills. Time to hear the green bean burst. Time to get the best taste. All, to give you the time to enjoy.

We roast approx. 14 minutes at a lower temperture.
No rush, just getting the best out of our beans.
Creating job opportinities
No matter where people come from or what their background is. We create job opportunities, because we believe people are more important than efficiency. We offer people with a distance to the job market a roasting opportunity.

290 kg of espresso beans per month = 1 new job

Help our social mission, while enjoying our espresso.
Who roasts your coffee?
A unique taste that lasts

We collect beans from different parts of the world. We roast & blend them in one great tasting espresso.

The espresso has a full-body taste with a hint of chocolate, embracing the fine fruity taste without too much acidity. We don't like acid tasting espresso's.
Enjoy music while enjoying espresso
The Slow Roasters created a playlist on Spotify. A list to g​o with your espresso.

Just to enjoy the moment more. Feel free to add you favorite slow songs.
Trace every pack
and every roast